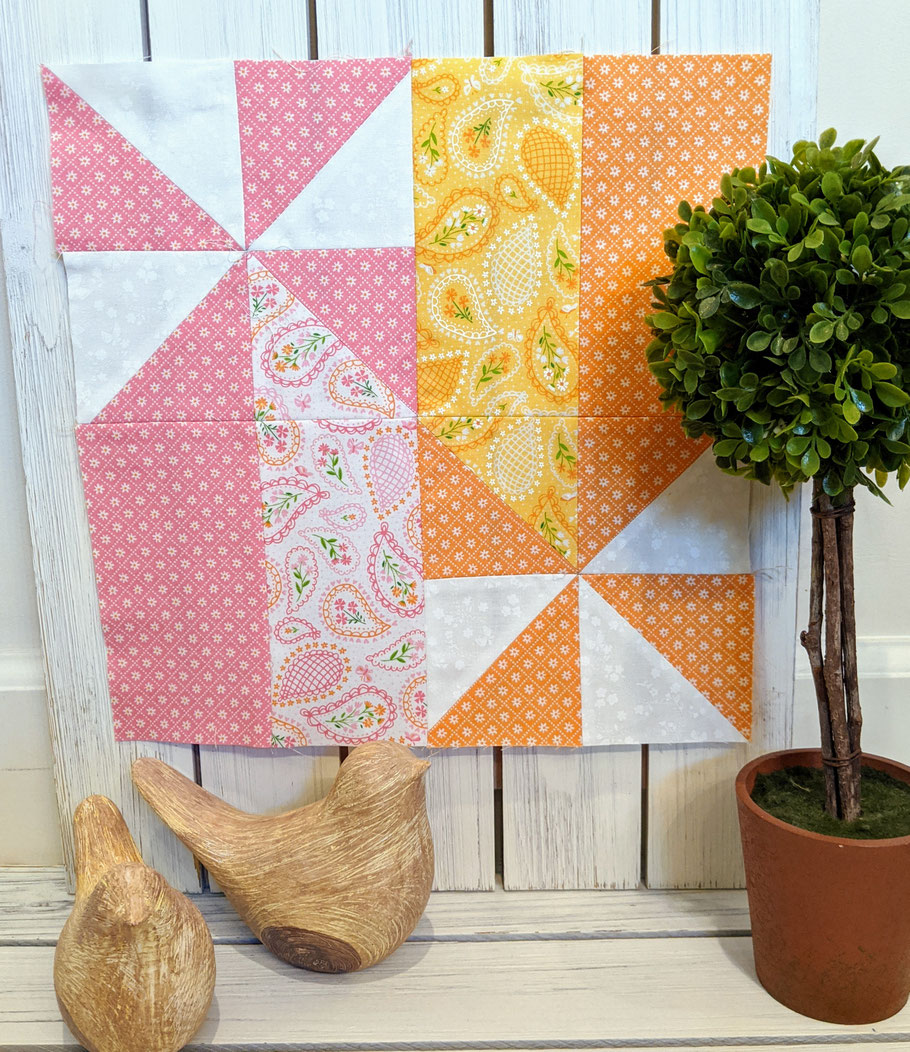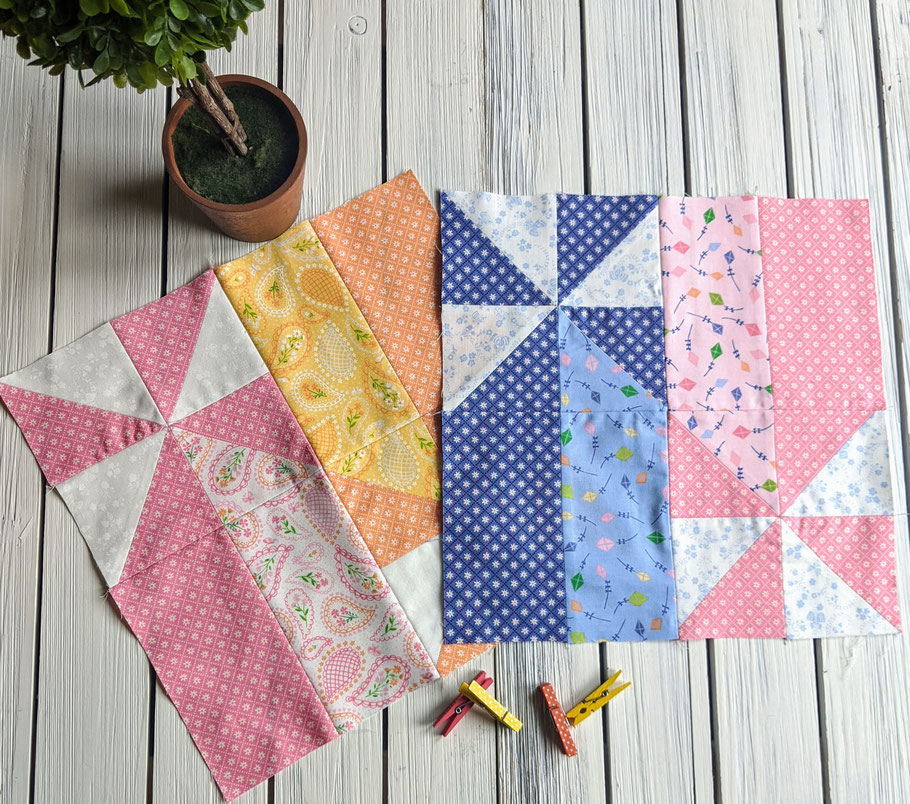 Hi Everyone!  Today is my turn to share my block Windmills.  I am super excited because this block has a little bit of a story behind it's inspiration.  To download the pattern to my block click HERE. You can also download it from the block image below.
This last summer my family and I took a trip to Europe.  One of our stops was the Netherlands. It was great to go to Amsterdam but my favorite stop was right outside of Amsterdam where there is a grouping of some old large windmills.  I loved it! Not only because it's impressive but because my family is from the Netherlands. My mother was born there along with her 8 brothers and sisters. When she was around 5 years old, their family was sponsored by a church and they moved to America along with thousands of other folks and settled in Southern California where there were a lot of other dutch immigrant families.  When they moved to America, my grandfather had to do multiple jobs just to provide for his family but when he had time, the one thing he loved to do was carpentry and one of the things that he made was small replicas of the large windmills from Holland. Word spread and he started making windmills for other dutch families and they would put them in their front yards. He made all different sizes and colors.  Below is an example of the windmills he made. My mom is the little girl on the right with four of her brothers and sisters. This block is an ode to my dutch heritage and a tribute to my grandfather.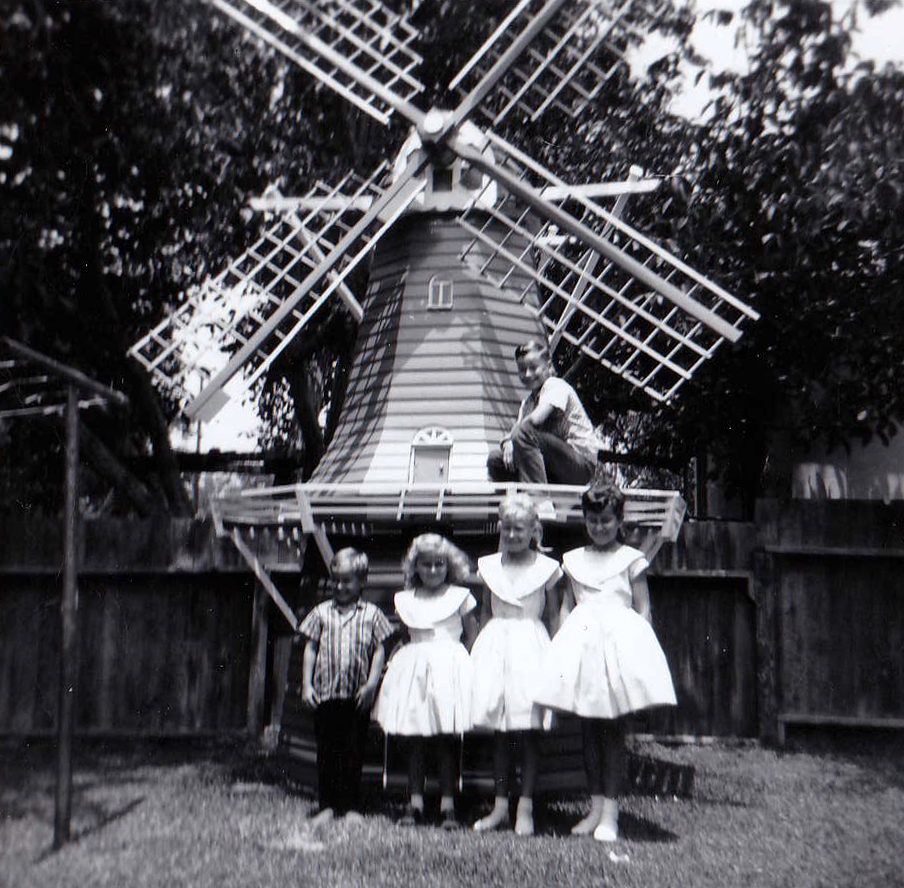 Here are a couple of pictures of the Windmills we saw.  The trip was so inspiring to me. There was also a working farm near the Windmills that inspired my latest collection On The Farm.  The collection is a celebration of animals on the farm. It is a fusion of a farm in Holland and the MidWest all wrapped into one. If you look closely you might find a tiny windmill in one of the prints.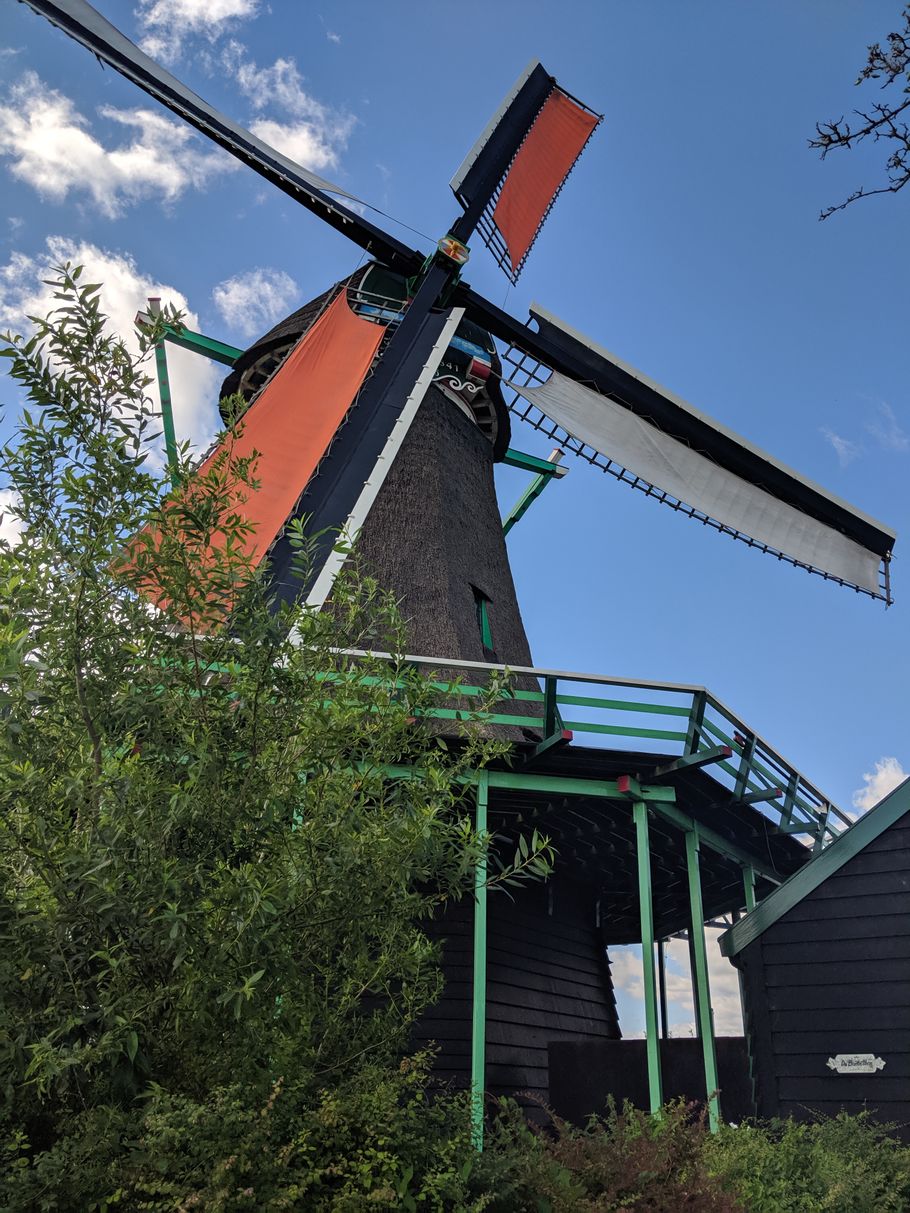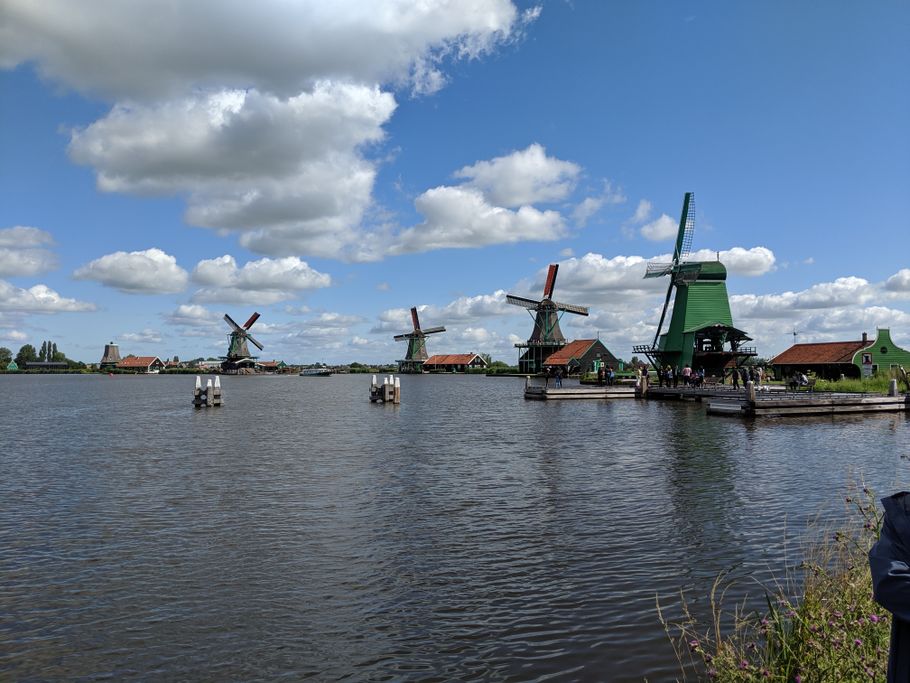 Also, stop by MY STORE to save 20% off everything until Sunday.  I know a lot of us are home bound and looking for things to do. Hopefully these bundles will inspire. There is no better therapy than sewing and crafting.
Thanks for stopping by my blog and reading my story.  Wishing all of you patience and good health during this time.