THE QUILTS :: Today is the final product, the quilts.  Introducing in order of picture, Baa Baa Baby Sheep, And On The Farm, America O' America, Country Wave and Country Charm.  Make sure to go to my blog to see the quilts in more detail.
I hope you have enjoyed seeing how On the Farm came to life.  This was such a fun collection to design and it will always remind me of my trip to The Netherlands.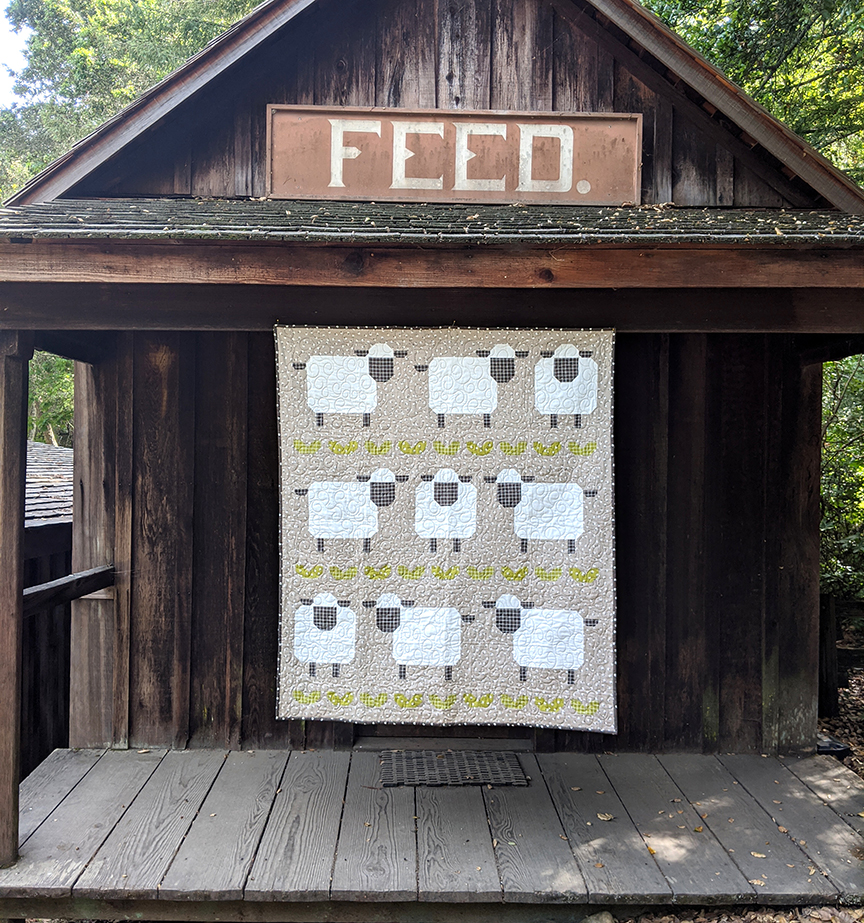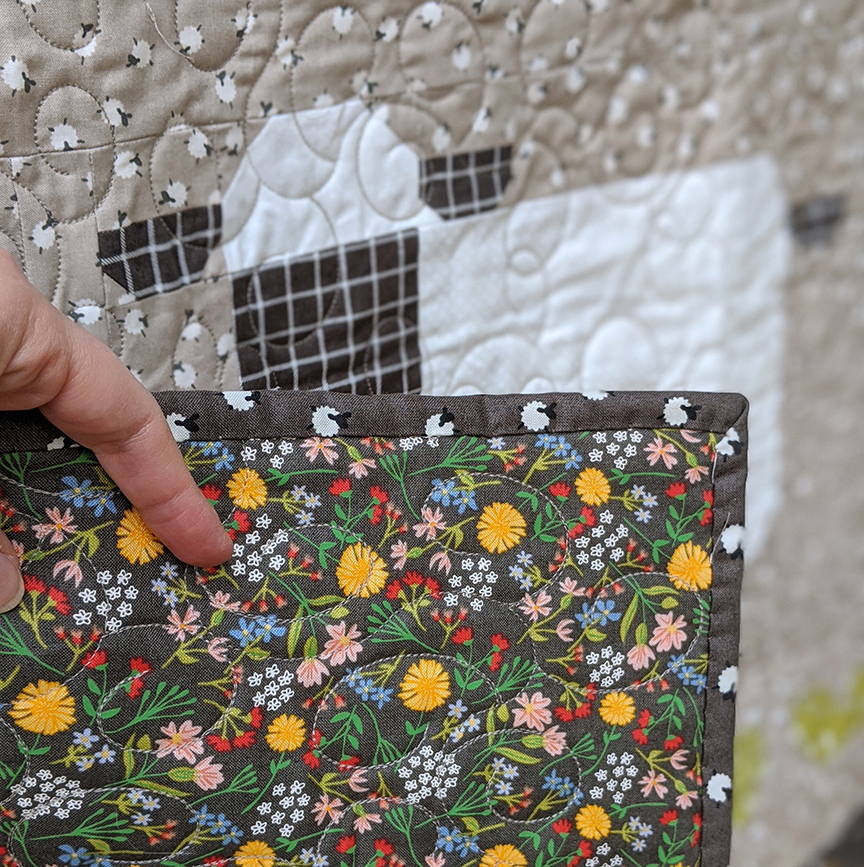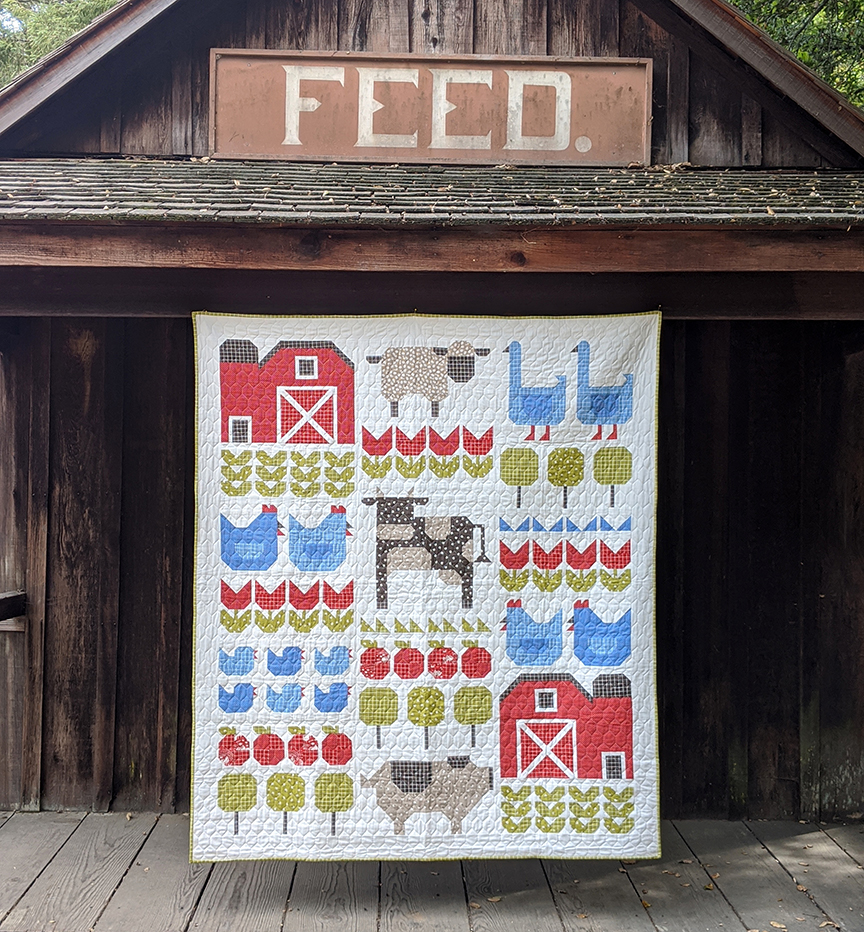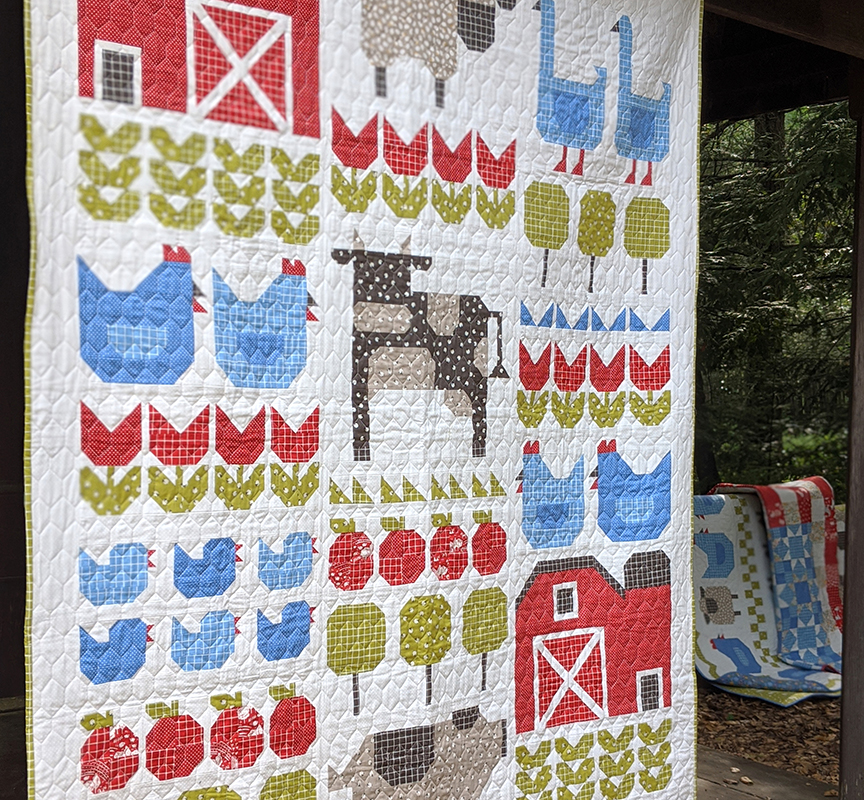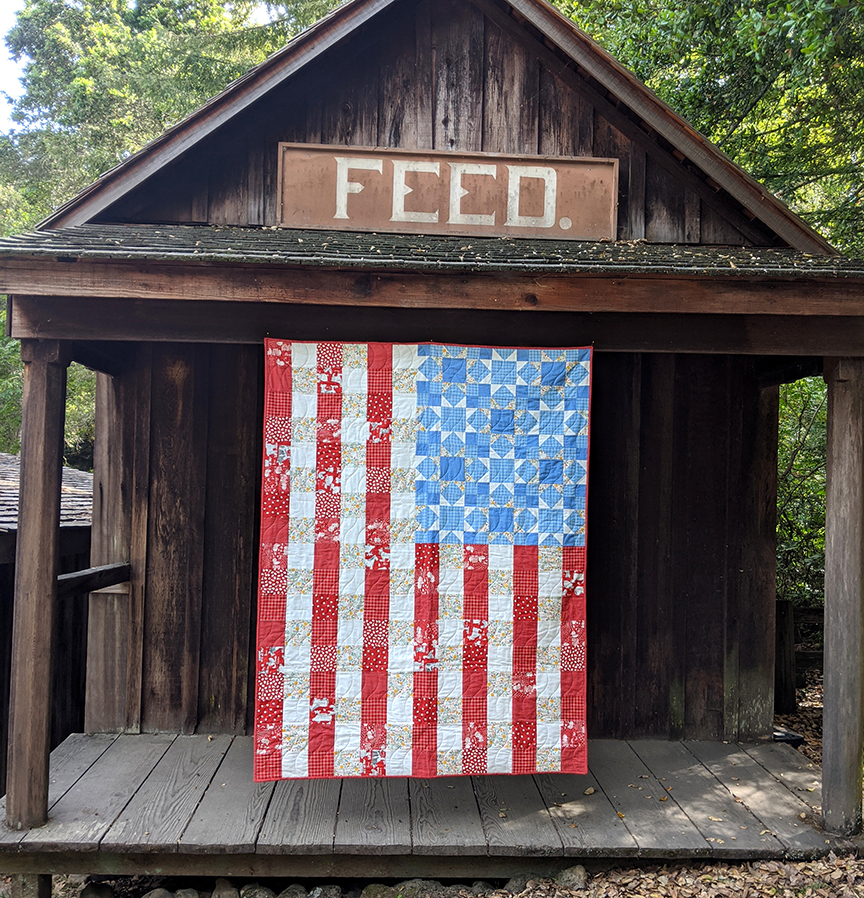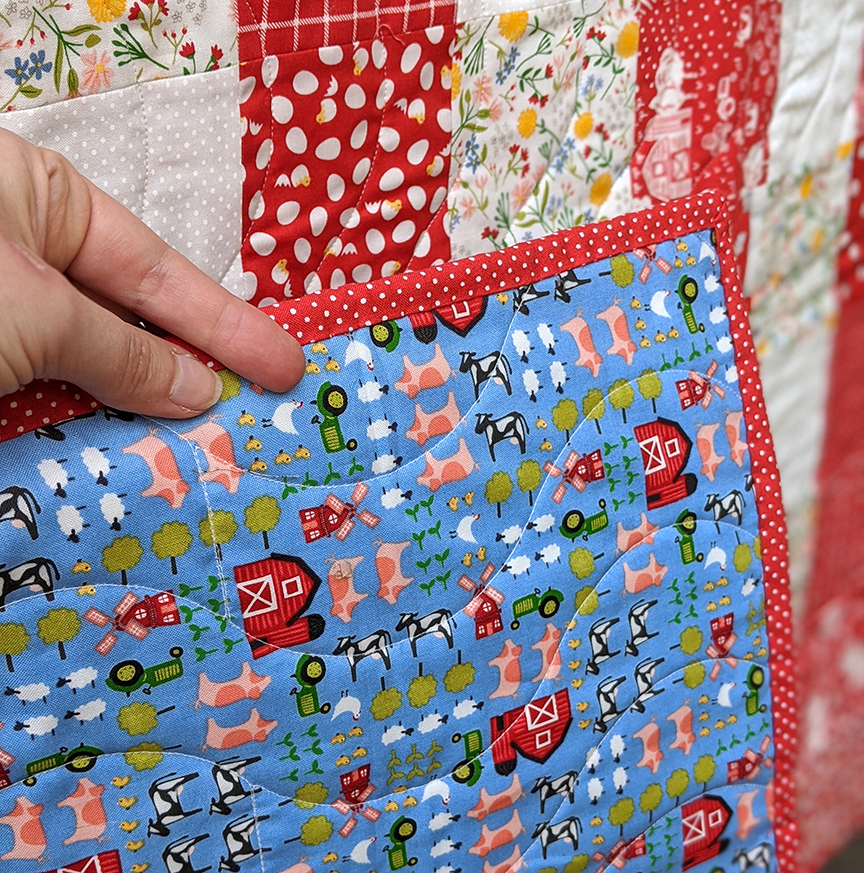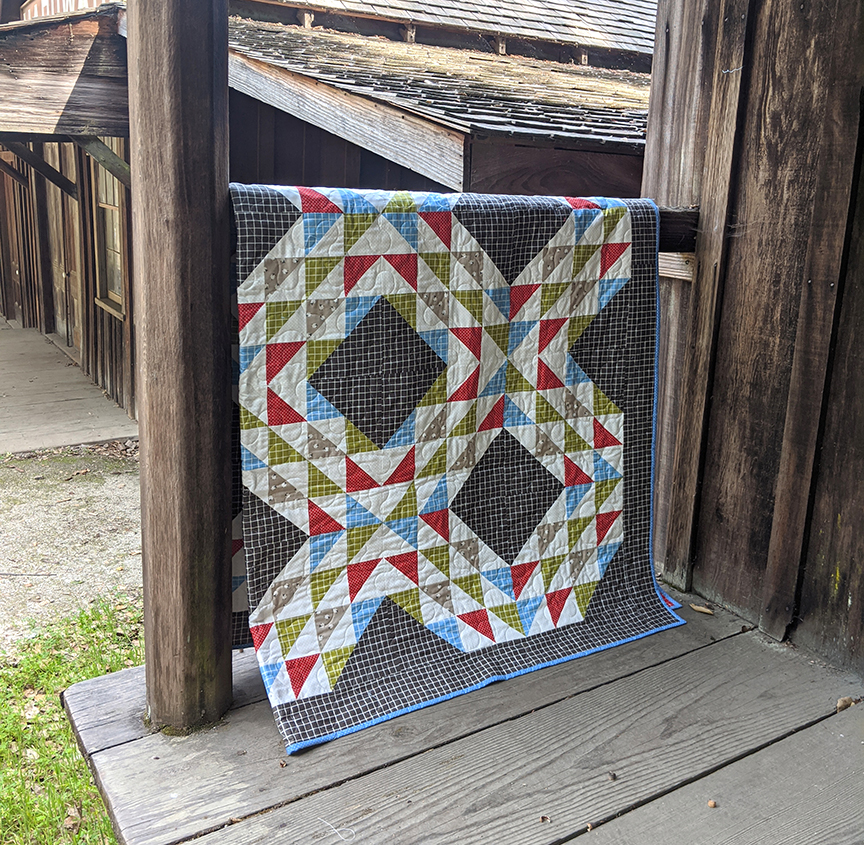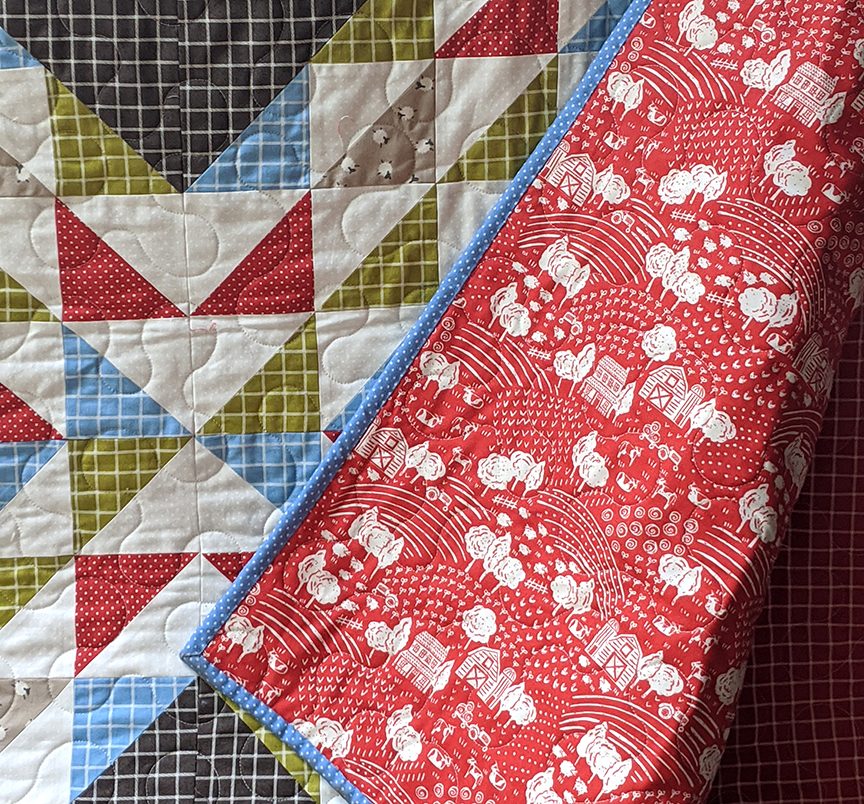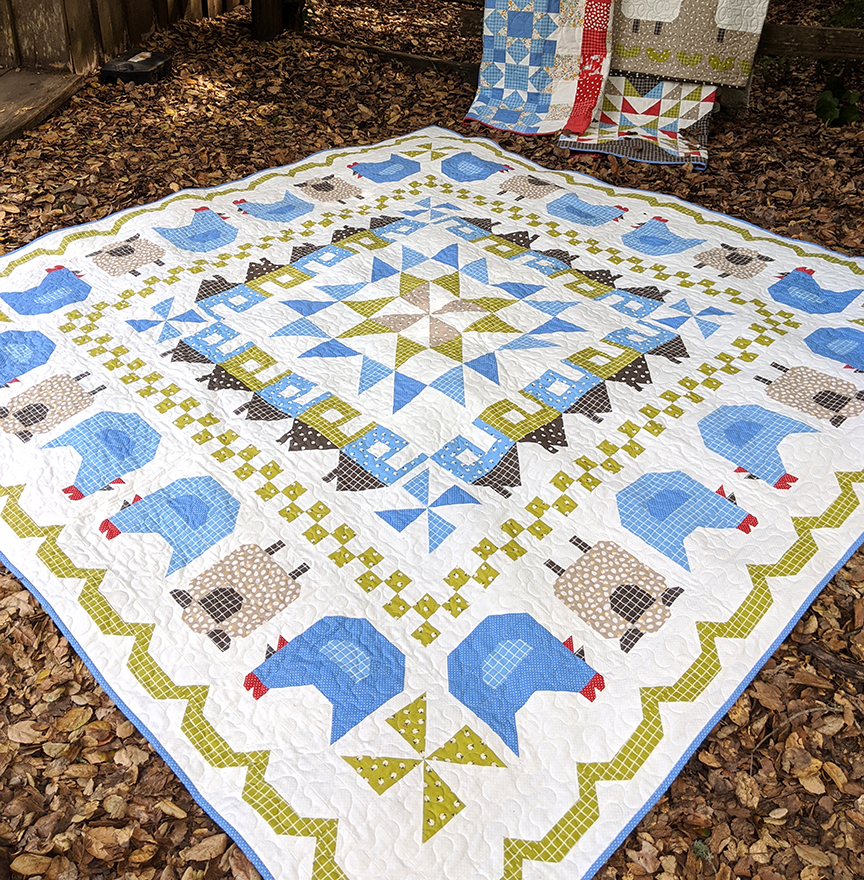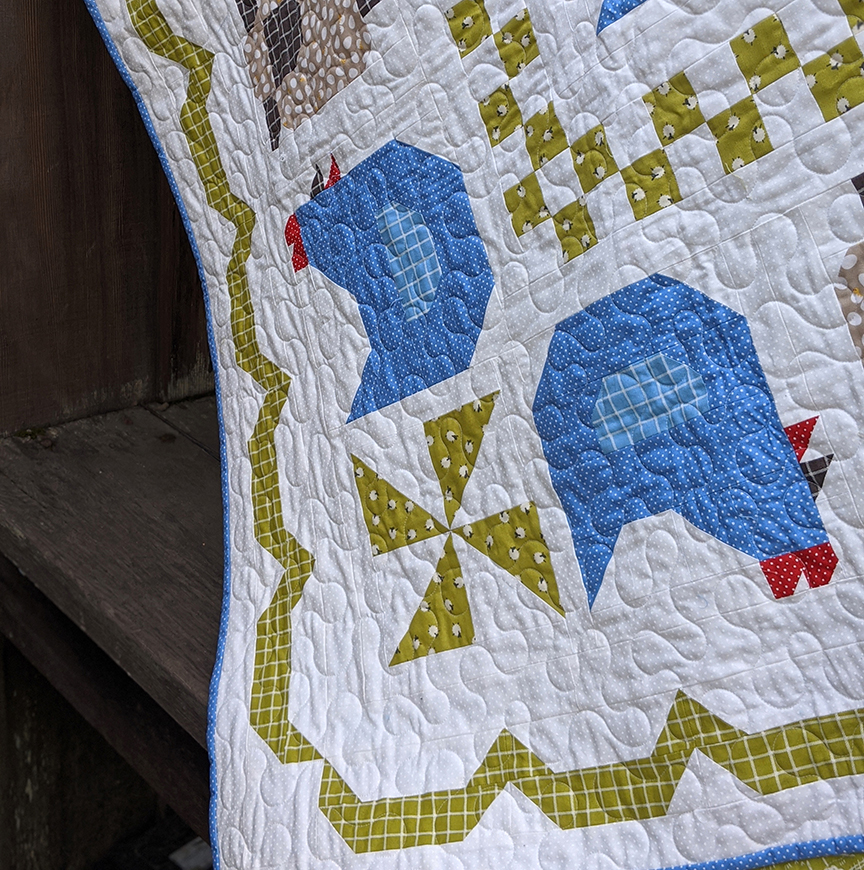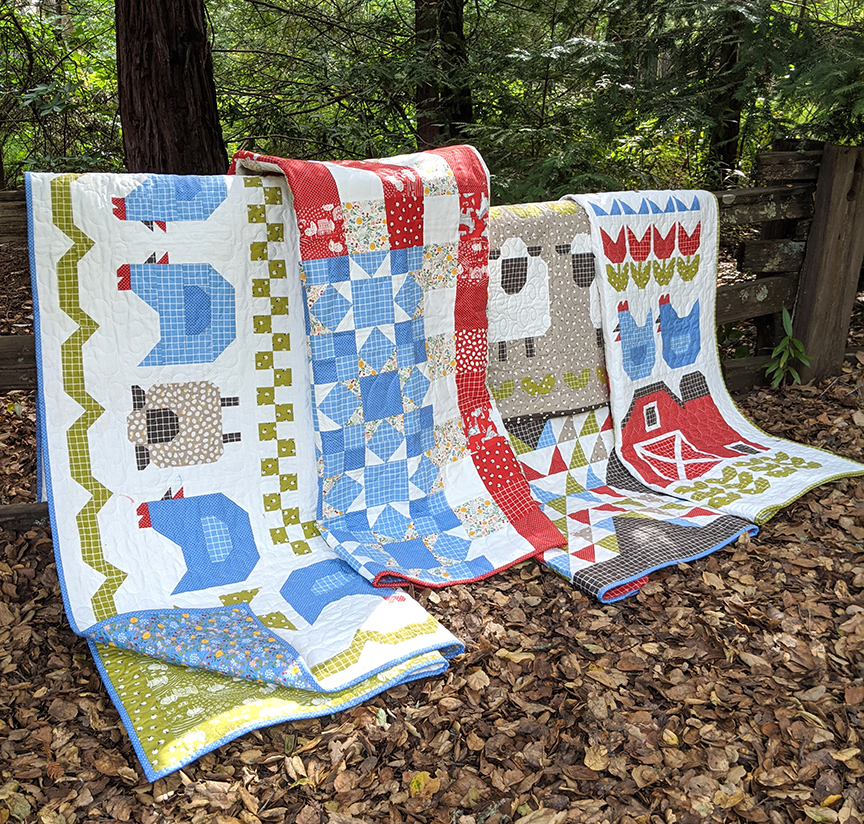 Have a wonderful weekend!